"Baby Lady" is a song by Justin Bieber from Saturday Night Live.
Jason Deeps:
Put me in the outfit from the Gap like that
One that matches with the jacket and the cap like that
Then slap me in the stroller with a bounce like that
With a bottle full of milk that's 40 ounce like that
I'm your baby lady
Ms. Lancey: I wanna push you in the buggy
Jason Deeps: I'm your baby lady, you can hold me like a snuggie, you're my baby lady
Ms. Lancey: And I'm your lady baby
Jason Deeps: It's time to roll let's go to the park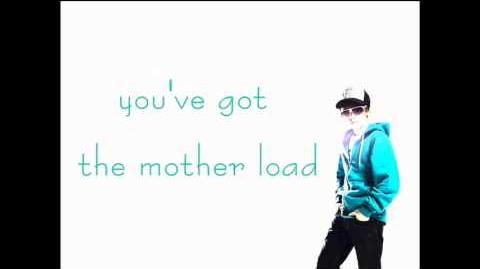 Ad blocker interference detected!
Wikia is a free-to-use site that makes money from advertising. We have a modified experience for viewers using ad blockers

Wikia is not accessible if you've made further modifications. Remove the custom ad blocker rule(s) and the page will load as expected.