Bedford Public School is a kindergarten to grade 6 school. Bedford offers an English stream program for neighbourhood students and a French Immersion program for students in and around Stratford beginning in grade 1. They offer many opportunities for students to be involved in sports and team activities, the Arts, and citizenship.
4th grade
Edit
6th grade
Edit
"I liked this girl in my sixth grade class. I dared her to kiss me -- but she didn't!" — Justin Bieber
Volleyball
Edit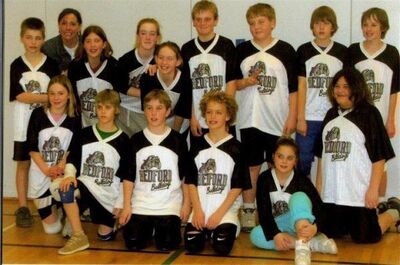 Graduation
Edit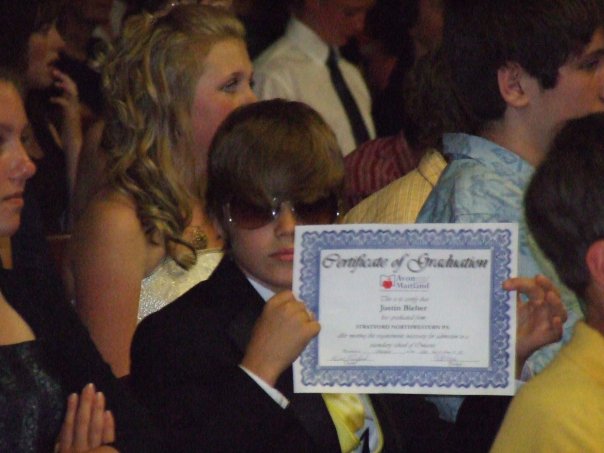 Unknown grade
Edit
Ad blocker interference detected!
Wikia is a free-to-use site that makes money from advertising. We have a modified experience for viewers using ad blockers

Wikia is not accessible if you've made further modifications. Remove the custom ad blocker rule(s) and the page will load as expected.