Now of course I love Justin Bieber and I think he deserves a totally hot gf. But I think that Jasmine Villegas is the better choice. I mean yeah I love Selena Gomez. But I think that Jasmine and Justin would have been better. Because everyone is saying that Selena may be too mature she might be but you know. If Justin is happy which he clearly is (go Justin) I am happy. But if Justin and Selena do break up I think that Jasmine should be his next choice.
Girls I like for JB
Kendall Jenner
Nathalia Ramos
Ariana Grande(if she and her boyfriend break up)
Miranda Cosgrove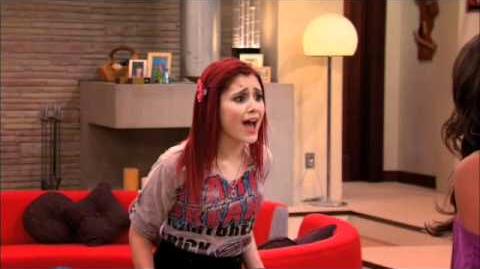 Victoria Justice(if she and her boyfriend break up)
Debby Ryan
Alyson Stoner
Ad blocker interference detected!
Wikia is a free-to-use site that makes money from advertising. We have a modified experience for viewers using ad blockers

Wikia is not accessible if you've made further modifications. Remove the custom ad blocker rule(s) and the page will load as expected.